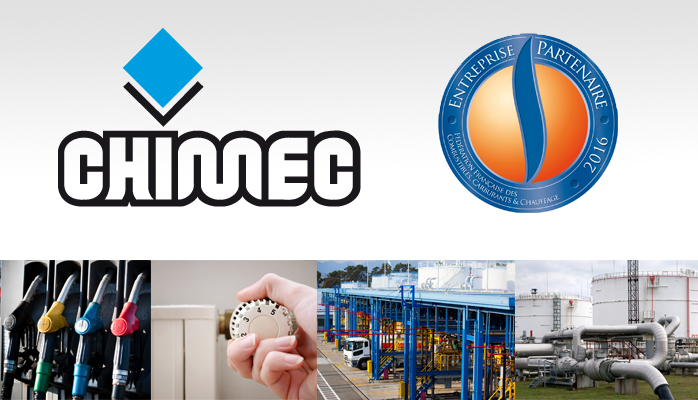 02 May

CHIMEC is now a partner of FF3C

CHIMEC is now a proud partner of FF3C. Always "Focused on your needs" is our philosophy, to this end it's fundamental to share our clients' everyday issues and develop products and services tailored for their business.

FF3C (Fédération Française des Combustibles, Carburants & Chauffage), French Federation for Fuels and Heating, is a professional organization made up of more than 30 national and territorial unions.

It represents professionals in the energy distribution networks (heating oil, off road diesel, bulk diesel fuel, wood energy, LPG ..) as well as independent service stations. It also represents the associated heating service companies (installation and maintenance).

Being a partner of FF3C is another important step in confirming our will to actively support the French market, one of the most interesting in Europe.