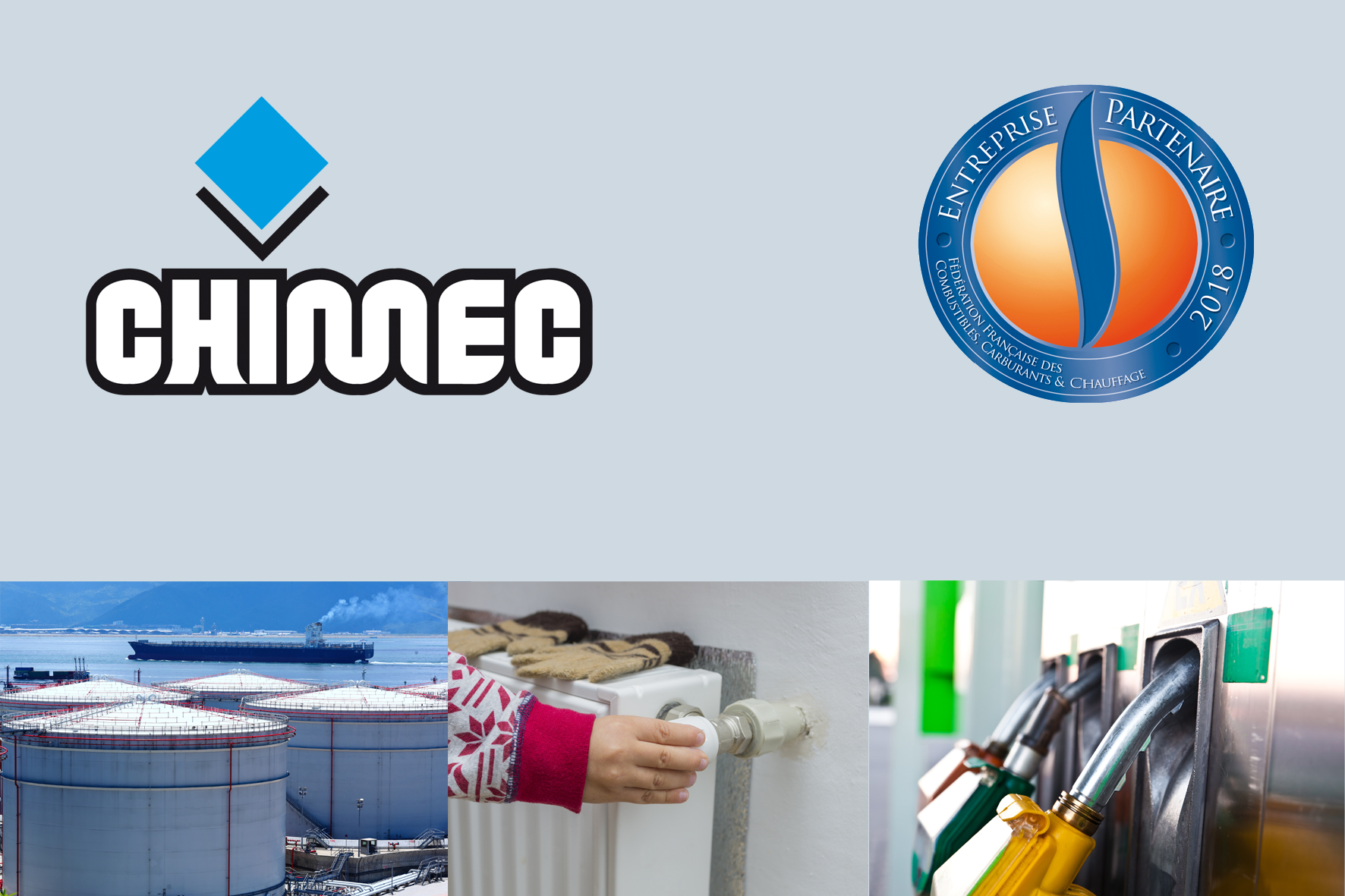 27 Mar

Chimec is for the year 2018 partner of FF3C

Chimec is proud to be partner also for the year 2018 of the FF3C (French Federation of Fuels, Fuels and Heating). FF3C is a professional organization made up of national and territorial unions.
FF3C represents, through its national and local unions, almost 2,000 independent companies whose main activity is the distribution of energy: domestic fuel, bulk diesel fuel fuel, LPG ...
FF3C also counts among its members a large number of independent service stations.
Our partnership with FF3C also for the year 2018 represents an important step and our strong will to support the French additive market. The goals of our additives, technologies and services are process optimization, maximizing profits and reducing environmental impact. Thanks to our important activity in the industrial environment for over 45 years and in over 65 countries, we have a great experience and skills needed to solve the most specific situations throughout effective and innovative solutions.