CHIMEC is an Italian company founded in 1971, based in Rome, active worldwide in more than 65 countries, directly or through our subsidiaries.
We are specialized in the development and application of performance chemicals and technologies for the E&P, Refining and Petrochemical industries as well as other industrial areas (metal working, pharmaceutical, etc.).
Our production includes five main business line: Oilfield, Process, Fuel Additives, Water and Decontamination.
Our additives, technologies and consulting services are aimed at optimizing processes, maximizing profits and reducing the environmental impact.
An intense activity close to the industrial field for over 45 years in more than 65 countries guarantees deep experience and ability to solve even the most peculiar situations with effective and innovative solutions.
We believe in the Relationship and client's Loyalty, in understanding and sharing their goals, integrating with their staff and processes.
We trust People, fostering their growth and promoting their commitment. We believe in Imagination and Creativity, in seeking constantly new approaches, ideas and solutions.



FUEL ADDITIVES APPLICATIONS


Trust and Respect
Trusting people, fostering their personal and professional growth and promoting their commitment.
Imagination and Creativity
Seeking constantly new approaches, ideas and solutions aimed at creating new resources.

Belonging
Feeling satisfied in belonging to Chimec. Safeguarding the right to constructive criticism, but sharing common decisions, strategies and goals.

Skill
Providing the best solutions to meet our customers' requirements.

Partecipation
Understanding and sharing our customers' goals, integrating with their staff and processes.

Reliability
(vis a vis our customers)
Fulfilling our commitments, promptly and flexibly.

Reliability
(vis a vis our suppliers)
Ensuring the fulfilling of our commitments.

Collaboration
(with our suppliers)
Partnership: seeking together the best technical and economic solutions from the market, as part of a joint strategy.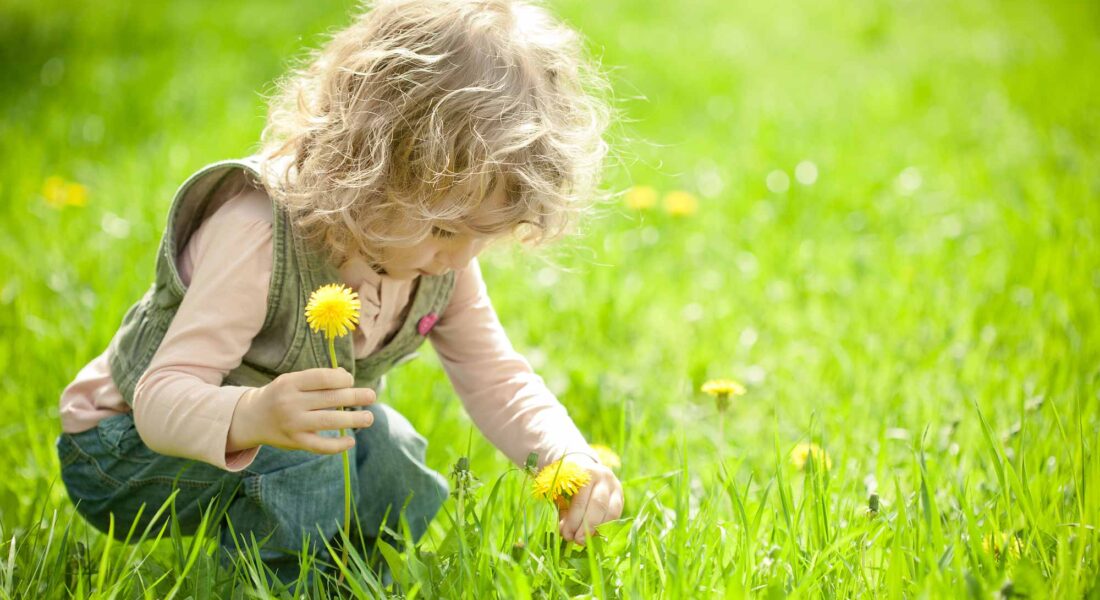 CHIMEC has always placed customer satisfaction at the center of its mission. Our Quality culture has become an integral part of all the long term relationships with our clients around the world, leading us to fully adhere to the voluntary certification system already in 1992, becoming one of the first in our sector.
CHIMEC UNI EN ISO 9001:2008 certification covers the activities of Research, Development, Production, Marketing and On-site Technical Assistance
CHIMEC activities (Production, Analysis, Sale and technical Assistance) were also certified according to the M.A.S.E. requirement
CHIMEC is qualified in the Achilles Joint Qualification System to supply in the Oil Industry in Norway and Denmark.
CHIMEC laboratory analysis and technical assistance are also certified by VCA for all the activities in Belgium..
INNOVATIVE SOLUTIONS – DEKO SPECIAL APPLICATIONS